GOPAL INTERNATIONAL CAREER & SERVICES
Gopal International was established in 2008 and has still providing professional services to aspiring student's migrants and job seeker named after late Gopal Singh Chahal veteran Army man.
GOPAL INTERNATIONAL CAREER & SERVICES is the one stop solution for all your international study and migration needs. The core activity lies in assisting students to make the right choice with regard to pursuing education in overseas educational institutions. GICS provides information regarding higher education in various countries such as Canada, Australia, Europe, New Zealand, and has a professional command over the education system worldwide.
Revolutionizing the field of Hospitality Internship consultancy for almost a decade and a half, Gopal International Career and Services has set gold standards in its industry niche. Every student is unique, and so our programs focus on a customized approach to aid students with their college admission. In the competitive hospitality ecosystem, we enable students to get placements and secure opportunities that are worth every dime that they spend on their education.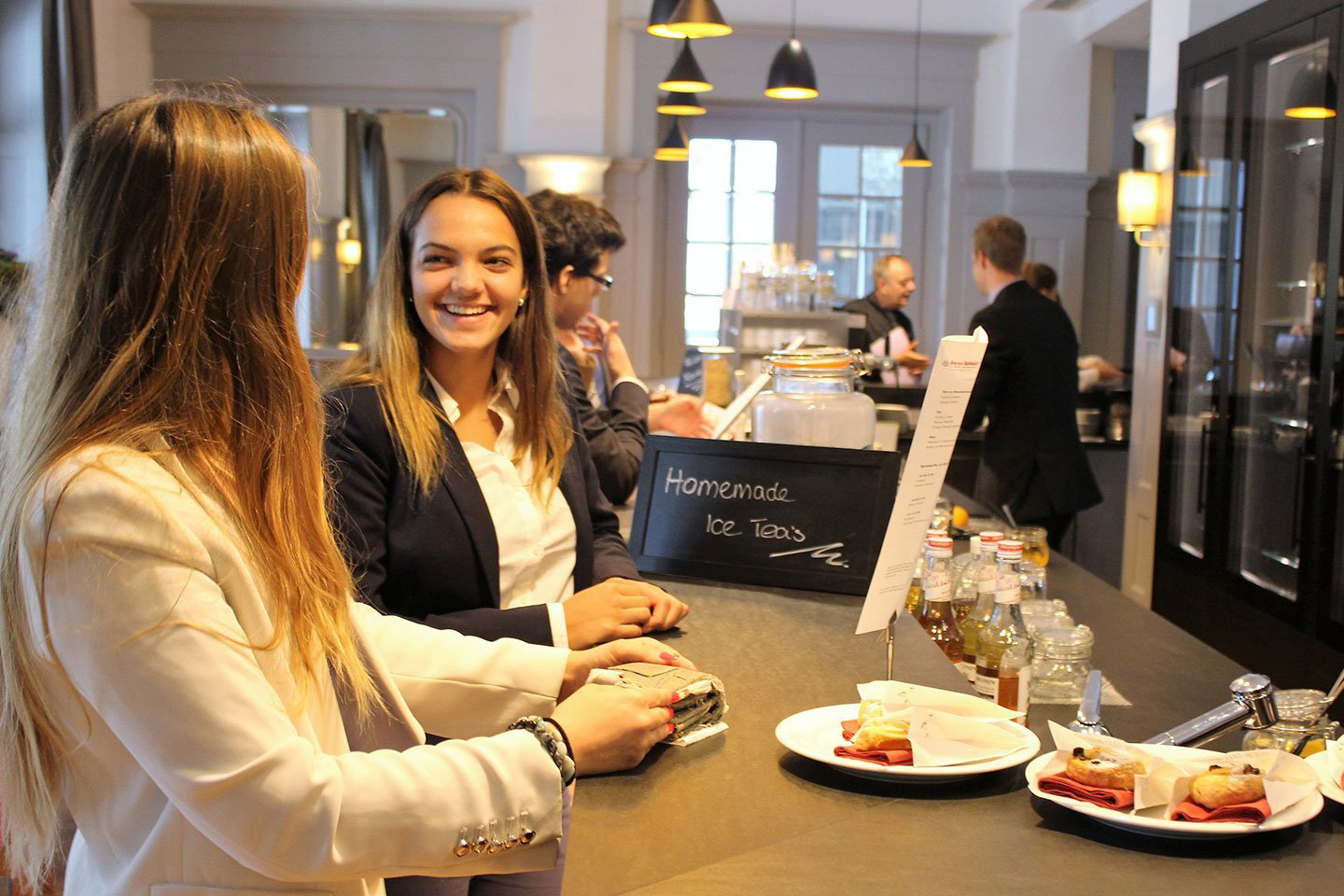 Gopal International Career And Services (GICS) is a Premier,
Hospitality recruitment consultancy, which started its operations way
back in 2008 And Registered With Govt. For Providing Overseas
Consultancy.
We provide college students, with the opportunity to gain hands on
experience with hospitality internships abroad in world renowned &
recognized hotels And Further Assist for Placement.
Countries we deals In GCC Countries, Maldives, Malaysia, Australia,
New Zealand And Europe.
Hospitality and tourism is a great field to have an internship experience abroad in. International hospitality internships offer you direct experience in hotels and the travel industry.You will have the chance to work full-time on a wide range of tasks including planning, marketing, and customer service.