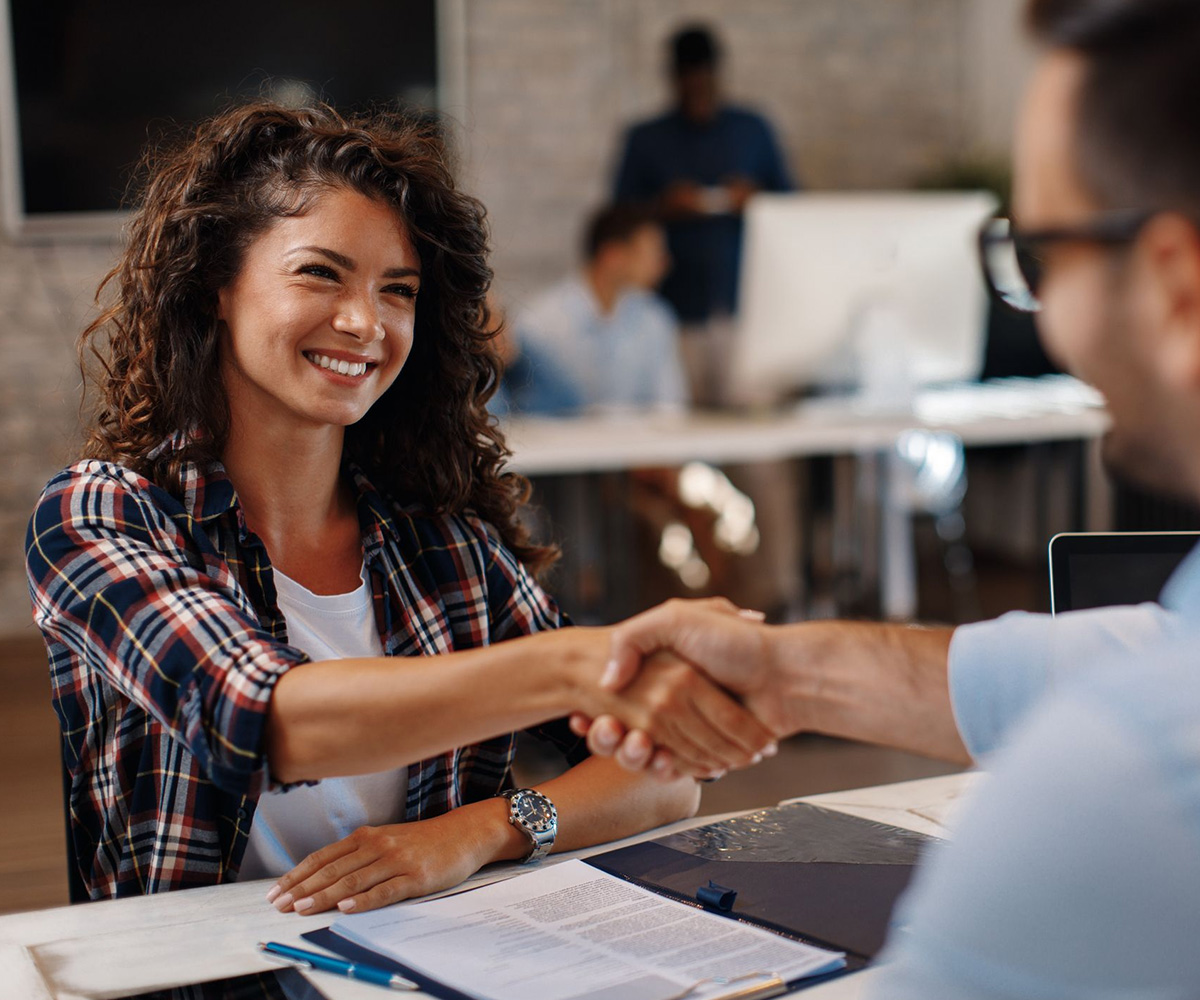 Students Visa New Zealand
When someone says 'New Zealand'? You immediately think 'serenity.' After all, New Zealand has the cleanest lakes in the world! Now take the serenity and the immense opportunities in New Zealand and put them together. Does that sound like a long-term plan to you?
Read this article to find out more interesting benefits of migrating to New Zealand.
What is the New Zealand Student Visa?
The New Zealand student visa is something you mandatorily need if you're planning to study in New Zealand for a long term or at least 3 months.
| | | | |
| --- | --- | --- | --- |
| World University Rank 2021 | New Zealand Rank 2021 | University | City |
| 147 | 1 | University of Auckland | Auckland |
| 201–250 | 2 | University of Otago | Otago |
| 251–300 | 3 | Auckland University of Technology | Auckland |
| 401–500 | 4 | University of Canterbury | Christchurch |
| 501–600 | 5 | Victoria University of Wellington | Wellington |
| 501–600 | 5 | University of Waikato | Hamilton |
| 601–800 | 7 | Lincoln University | Canterbury |
| 601–800 | 7 | Massey University | Palmerston North |
Among the many courses and degrees, New Zealand is prominent for providing an excellent range of study courses in Computer Science, Information Technology, and Animation.
Here's a list of the top courses offered for Indian students in New Zealand:
Animation(B.sc)
Engineering
Business Studies
Medicine
Hospitality
Engineering Forestry
IT and Computer Science
Art and design
Agriculture
Nursing
Sports Management
Healthcare
Business Management
Trades
According to the latest QS World University Rankings, the New Zealand Universities with international positions listed below:
| | |
| --- | --- |
| QS World University Rankings | University Name |
| 24 | The Australian National University |
| 39 | The University of Melbourne |
| 42 | The University of Sydney |
| 45 | The University of New South Wales (UNSW Sydney) |
| 48 | The University of Queensland |
| 59 | Monash University |
| 91 | The University of Western Australia |
| 114 | The University of Adelaide |
| 160 | University of Technology Sydney |
| 214 | The University of Newcastle, Australia (UON) |
| 218 | University of Wollongong |
| 244 | Queensland University of Technology (QUT) |
| 250 | Curtin University |
| 250 | Macquarie University |
| 250 | RMIT University |
| 264 | University of South Australia |
| 287 | University of Tasmania |
| 309 | Deakin University |
| 329 | Griffith University |
| 369 | James Cook University |
What are the Eligibility Requirements for a New Zealand Student Visa?
For English Language Proficiency (Either of the 3):
 IELTS: A minimum language score of 5.5 in IELTS is mandatory for students opting for the graduation and 6.0 for Master's courses *
TOEFL:  A minimum language score of 80 in IELTS is mandatory for students opting for the graduation and 90 for Master's courses*
PTE: In PTE Academic, most of the universities prefer to have a minimum score of 50 for under-graduation and a score of 64 for Masters Courses*
*The score requirements can vary as per the standards needed by the universities.
Should have completed 12 years education, i.e., with elementary and secondary education
At Least 60% in English through higher elementary education
Most of the universities in New Zealand accept applications with an overall percentage of 75 marks
For some Technology and Science courses, mandatory subject requirement in Class 12
Should qualify the IELTS or PTE or TOEFL with the minimum language requirement(i.e. IELTS: 5.5, PTE: 50, TOEFL: 80)
Mandatory  Bachelor's degree
A minimum IELTS or PTE or TOEFL requirement. ( i.e. IELTS: 5.5, PTE: 50, TOEFL: 80)
Should have relevant work experience if opting for MBA and IT-related programming
What are the Documents Required for a New Zealand Student Visa?
The foremost requirement in getting your Student Visa for New Zealand is having your documents ready for verification.
Here's a list of documents that you'll need mandatorily: 
Electronic Confirmation of Enrolment (eCoE) certificate
Genuine Temporary Entrant (GTE) statement
Your English Proficiency test results
Proof of visa fees payment
Health insurance (Overseas Student Health Cover (OSHC))
Verification of your criminal records
Financial Requirements proving a sum of up to AU$18,610 per year
Your valid passport
Offer Letter from New Zealand University
Proof for sufficient funds
Proof of Funds for Tuition Fee
Financial Status Proof
Scholarship Letter (If applicable)
Medical Insurance
Medical Certificate
Police Verification
Fee Receipts
Certified or notarized copies transcript/document of academic results
PTE or IELTS Language Scores
Class 10th Mark sheets
Class 12th Mark sheets
Bachelor's Mark Sheets
Bachelor's Degree
Graduation or Provisional Certificate
Diploma Certificates
GRE Results or GMAT Results
Statement of Purpose (SOP)
Proof of co-curricular activities
Work-related documents (if applicable) 
Work Experience Letter and Appointment letters
Letter of recommendation
Resume
Internship proofs
How to Apply for a NZ Student Visa?
Why Choose GICS?
GOPAL INTERNATIONAL CAREER & SERVICES is the best immigration consultant in India. Don't take our word for it, we have the numbers to prove it. Our success rate is 98 %.
Visit Visa: Travel for leisure or business to any part of the world with GICS.
Study Visa: Study in Globally-recognized Universities!
Work Visa: Work & settle in the World's Best Cities!
Immigration: We are your one-stop solution for all your visa and immigration needs
Permanent Residence: Become a Permanent Resident and enjoy special benefits.
Customized services:
Profile Evaluation: Based on your unique profile history, we make matches with the visa eligibility requirements, and advise you with the visas you must apply for.
Resume Writing: We guide you to create a resume that stands out as desired by the concerned immigration authority.
Procuring documents: Help you arrange documents needed before applying for a visa.
Professional guidance: Be it providing you with interview training, French/English courses or working samples for resumes, cover letters or assisting with application forms, medical or police clearance certificates – we will always be there for you.
Dedicated Case-Officer: We offer personal assistance and a single point-of-contact between the company and you, throughout the process
Post-Landing Services: We help you settle down in the country after you've received your visa. These services are specifically customized as per your requirements.
You can expect a one-stop solution for all your visa needs from profile evaluation, documentation, application drafting to post-visa services with GICS. If you are confused about filing the AIPP application, you can contact us immediately. We will be pleased to help you in any way we can.
Don't wait. Begin your visa application today!
Call us: (+91) 93167-76767